Play Therapy for Children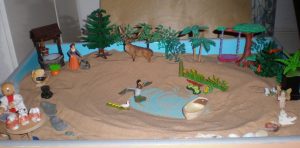 Play is a natural process for children in which they can integrate and make sense of their day to day experiences. If your child has experienced difficulties such as bullying, bereavement, divorce, low self-esteem etc, then the presence of a trained therapist can help them to use their play to digest and integrate these experiences, find constructive behaviour patterns, feel more confident about themselves and build better relationships with friends and family.
I offer a free half hour meeting for parents/carers in which we can explore what might help your child and if my approach is suitable for them.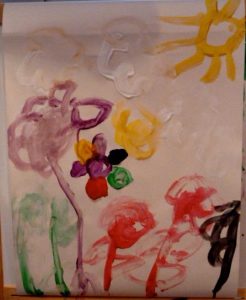 Contact me for more information.
mobile:07504420584